Black Beans are natural health food, rich in anti-oxidants and proteins. Black beans tastes great along with chipotle peppers, onion, garlic and seasoning

s

.
They are low in fat and loaded with antioxidants and fibers. Black beans make a complete protein when paired with rice

or bread

, which is often why they are so commonly included in a vegetarian diet.
Ingredients
1 Can (15 oz) Cooked Black Beans
1/2 Cup of Chopped Red Onions
2 Garlic Cloves

, Finely Chopped
1 Tsp of Goya Adoba All Purpose Seasoning
1 Tsp of Goya Sazonador Total Seasoning
1 Chipotle Pepper in Adobo Sauce
Dash of Pepper
Dash of Salt
1 Tbsp of Olive/ Corn Oil
Method
Heat a heavy bottomed pan with oil, add onion, garlic, saute well for 1-2 mins until it turns golden brown.

Add black beans, all purpose seasoning, total seasoning, chipotle pepper and a dash of

pepper and

salt. Keep it covered and let it come to rolling boil and keep it in medium flame for another 5

-7

mins and then switch off the flame.

Hot black beans is ready.

M

eanwhile

,

toast the bead until golden and place it on the plate. Serve the black beans spoone

d over the toast.
Tips
You can add meat to this recipe.

Adding chipotle pepper gives a unique taste to the black bean dish.

You can follow the same recipe by using different beans like navy beans or rajma (Red Beans)
Health Benefits of Black Beans
B

lack beans are rich in fiber, so they help in weight loss.

Good for digestive tract.

Prevents cancer.

Rich in protein, anti-oxidant and iron.
sending this recipe to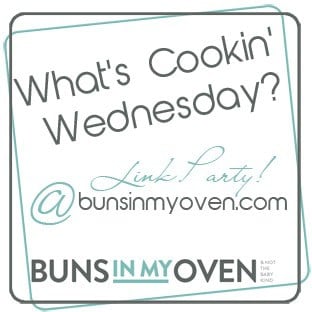 Labels: American Recipes, Budget Meals